Wholesale Supplier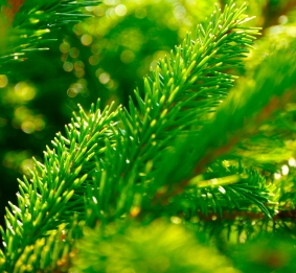 We have been growing trees and maintaining tree farms in the Oregon Willamette Valley hills for over 10 years.
We are one of the largest wholesale supplier of fresh Oregon Christmas trees, working as a team with Guerrero Farm & Forest Labor, Inc. to offer you the Best Christmas Trees.
Buy Oregon Christmas Trees
A copy of our order form is online. Please contact Angel for pricing. You can fill out your order form, print it and mail to our sales department in one easy step. Simply click the order form link below. Fill in your order and review. Please print, review and sign the form before mailing.
Mail documents to:
Guerrero Christmas Trees
2419 SW Barbara St
McMinnville, OR 97128
or
Fax to (503) 662-3091