Wholesale Supplier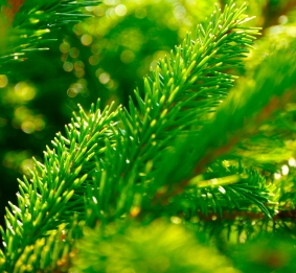 We have been growing trees and maintaining tree farms in the Oregon Willamette Valley hills for over 10 years.
We are one of the largest wholesale supplier of fresh Oregon Christmas trees, working as a team with Guerrero Farm & Forest Labor, Inc. to offer you the Best Christmas Trees.
Trees Available For Purchase
We have the largest selection of Douglas, Grand Fir, Noble and Norman Oregon Christmas Trees.
Douglas Christmas Trees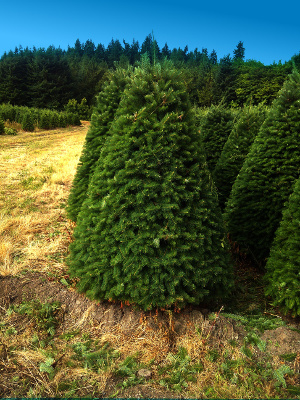 Grand Fir Christmas Trees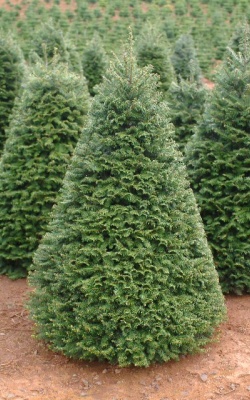 Noble Christmas Trees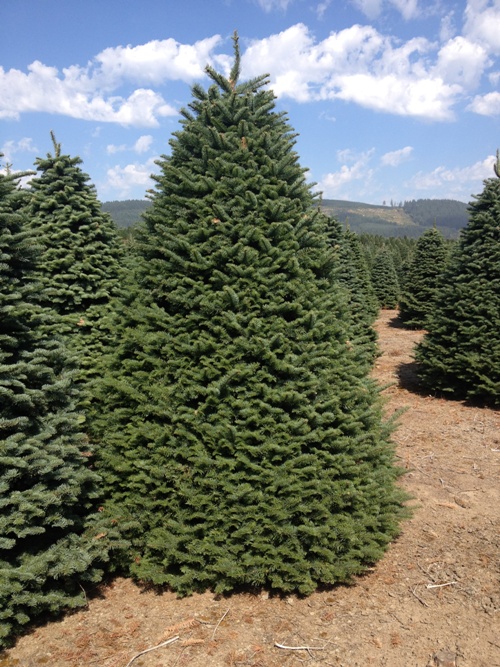 Nordman Christmas Trees