Wholesale Supplier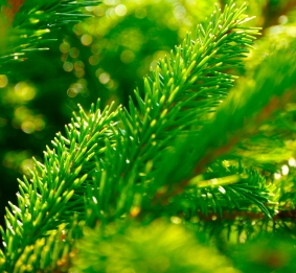 We have been growing trees and maintaining tree farms in the Oregon Willamette Valley hills for over 10 years.
We are one of the largest wholesale supplier of fresh Oregon Christmas trees, working as a team with Guerrero Farm & Forest Labor, Inc. to offer you the Best Christmas Trees.
Where to find our Christmas Trees
Retail Locations
Come and visit our California lots, opened from November 22nd until December 24th.
Get the nicest most affordable christmas trees in California. Our high quality trees are priced incredibly low because we bring them directly from our farms, best prices anywhere in California.
Plus, we wrap them and help you load it on your car, or WE CAN DELIVER DIRECTLY TO YOUR HOME!
Our Christmas trees range from from 2 feet to 14 feet in size.
Due to high demand, please call (971) 241-2318 in advance if you would like to reserve a large tree to ensure availability.
U-Cut Location in Amity, Oregon:
16001 S Hwy 99W
Amity, OR 97101
Our location in Oxnard:
2441 N Vineyard Avenue,
Oxnard, CA 93036
Behind the Food4Less store.
Our location in Ventura:
6040 Olivas Park
Ventura, CA 93001
At the corner of Victoria and Olivas Park
Wholesale Locations
Call (971) 241-2318 to inquire, or use our contact form.